Digital Marketing Agency in Mumbai, India
Aimbeat is the leading Digital Marketing Agency and SEO agency in Mumbai which will help you rank high on the search engine results. Our search engine optimization services are the best way to get you considerable traffic at a constant pace. SEO plays a vital role in digital marketing services.
Seo - Search Engine Optimization
Social Media Marketing
Google Ads Facebook Ads
Lead Generation Boost your Business
How can SEO grow your business
SOCIAL MEDIA MARKETING AGENCY MUMBAI
STRATEGIC PLANNING FOR DIGITAL MARKETING
A digital marketing campaigning fully depends on a good strategic planning. All your business needs focuses mainly on awareness and sales. There are mainly two kinds of marketing plans which are short-term and long-term. Usually the businesses focuses on short term plans and long term plans. If you do not implement the strategies right you are surely going to lose out in the competitive race for success and growth. Aimbeats will make your digital marketing strategy successful to achieve long term goals. You can connect with us at LinkedIn.
On-page SEO​
Optimizing Web-pages to increase Traffic.
Off-page SEO​
Raising your website ranking through various tactics.
Keyword Analysis
Keywords are the gems of Search Engine Optimization.
Competitor Analysis
Identify your competitors and develop strategy accordingly.
Google Ads
Generate leads from Google by paid ads, rank your ads on top 3 of google page.
Bulk Email
Send 1000s of email at one time to your targeted clients by using bulk email solutions.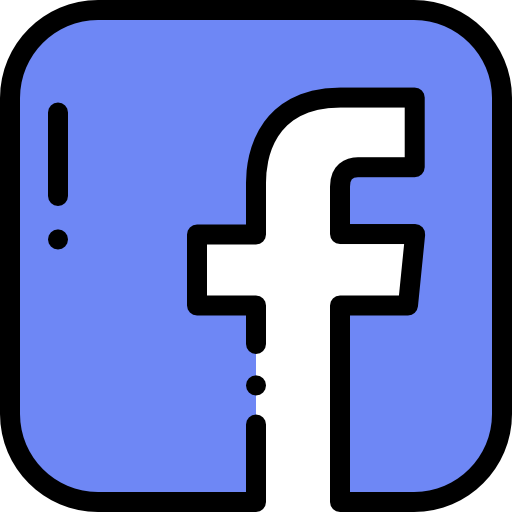 Facebook
Billion's of people on one single platform.
Instagram
From Text to Photos Everyone is on Instagram.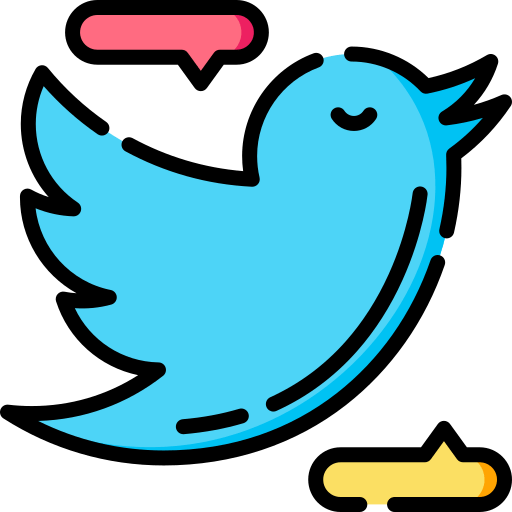 Twitter
The ever growing platform.
Youtube
Videos speak louder than words.
Paid Ads
The ever growing platform.
Lead Generation
Most effective lead generation strategies that give 100% ROI to your business